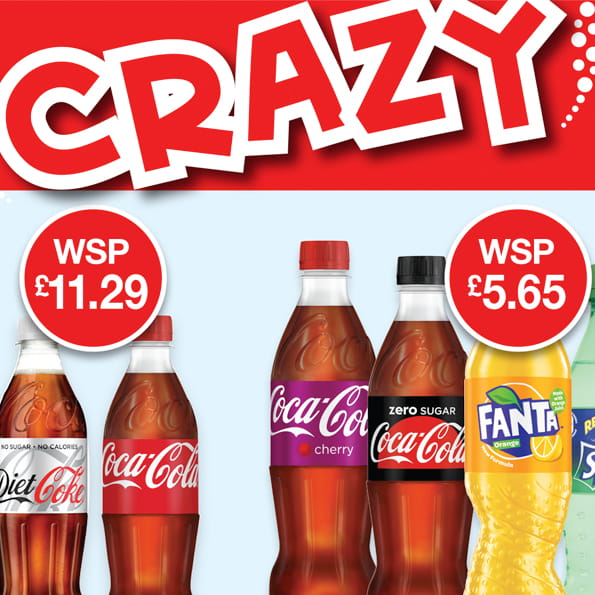 Point of Sale
With Bestway we produce 1000s of Point of Sale items annually, ready for use in their depots or by their retailers; anything from shelf talkers, banners and display headers, to pillar wraps, carrier sheets, window stickers/bills and posters.
In-Store / Depot Marketing
Bestway run regular marketing promotions throughout the year, aimed at their retailer customer base. These might include online or printed mailers, flyers, PDFs, brochures or catalogues for distribution, alongside banners, posters and stands for their depots, and POS material for use in-store by their retailers. We take an overview of the whole campaign, making sure each element answers the brief. We provide the design, and content as needed, for print or web use, from concept to finished product.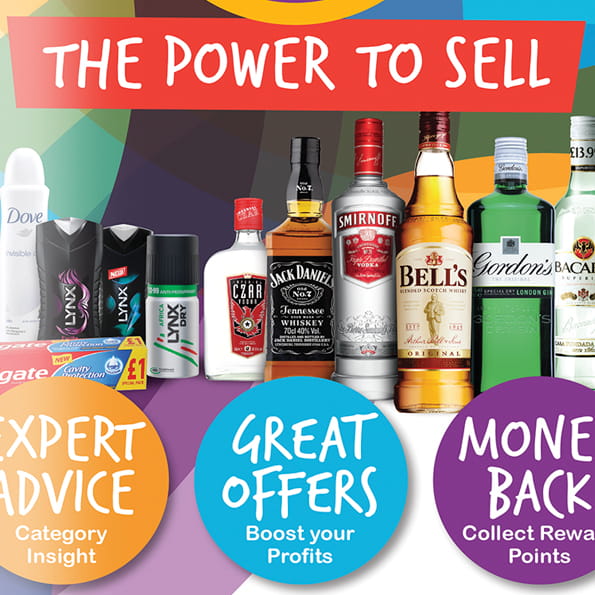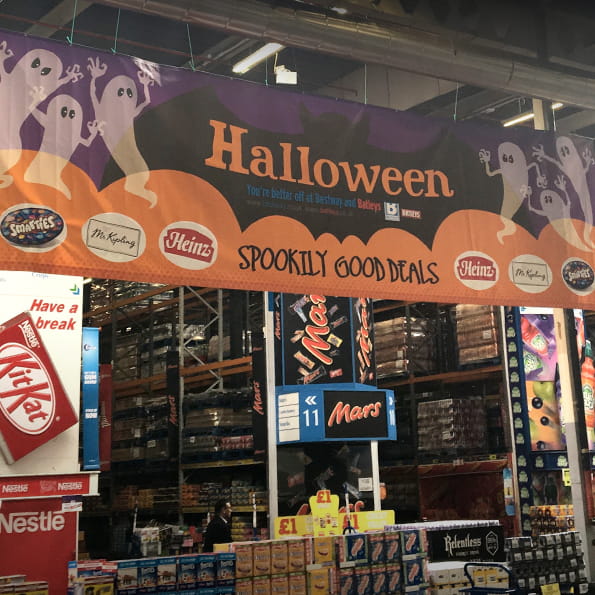 Branding
Working across their range of brands – Bestway Wholesale, Best-One, Bestpets, Best-in Local, Xtra Local, Bestway Export, BB Foodservice and White Pearl, we create and update brand identities and guidelines, and make sure they are used consistently.
Conferences / Special Events
Our Special Events work for Bestway has been extensive and varied; ranging from designing promotional material, banners and producing AV presentations for annual conferences and awards events, to designing, visualising and artworking huge head office displays to celebrate special anniversaries.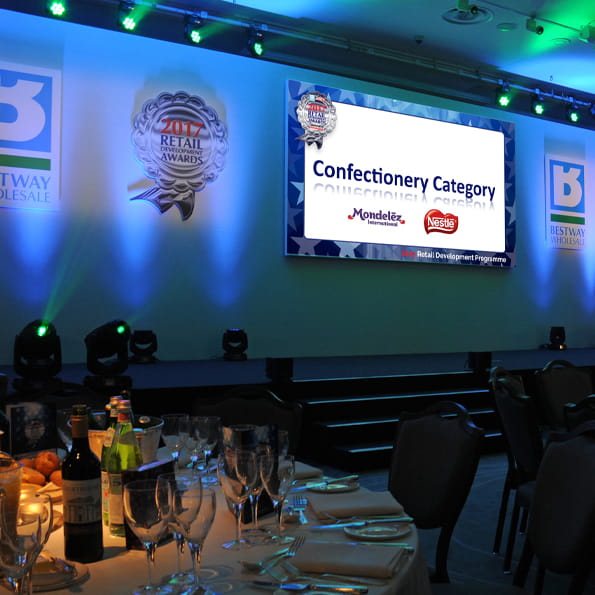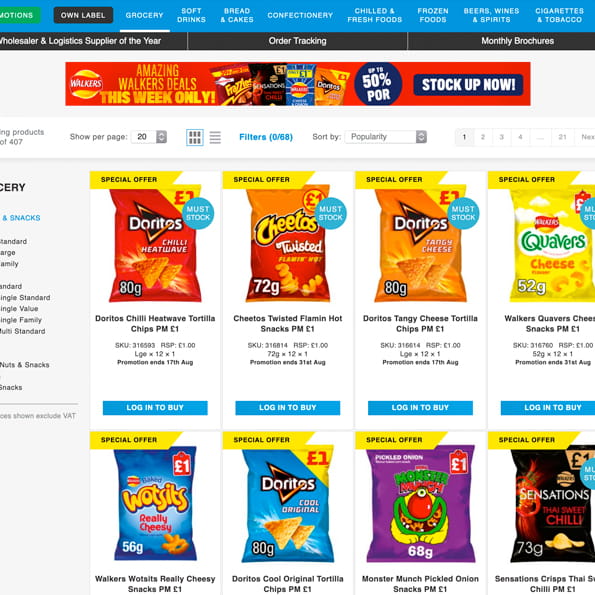 Web Design / Digital Marketing
We designed, built and now manage all eight Bestway Wholesale Group websites. With their e-commerce sites generating over £5 million a week in revenue, keeping them running smoothly is essential. Our team is on hand to make updates and deal with technical issues on a daily basis, and ready to redesign as appropriate to ensure the sites continue to meet Bestway's and their user's needs.
Our digital marketing takes many forms for Bestway – mailers, HTML emails, flipbooks, interactive PDFs – whatever will best suit the audience and products on promotion. These run on a seasonal basis and we provide content, design, artworking and coding as needed.
Editorial / Monthly Digital Magazine Production
We've been producing Bestway's Essentially Catering online magazine for over 10 years. One of the most respected catering sector publications, we research, write, design, build and distribute it each month.
We've also worked on countless product catalogues for them. We'll take their brand, or create a new one for the specific range and translate this into a beautifully designed publication, complete with copy if needed – perfect for advertising their products.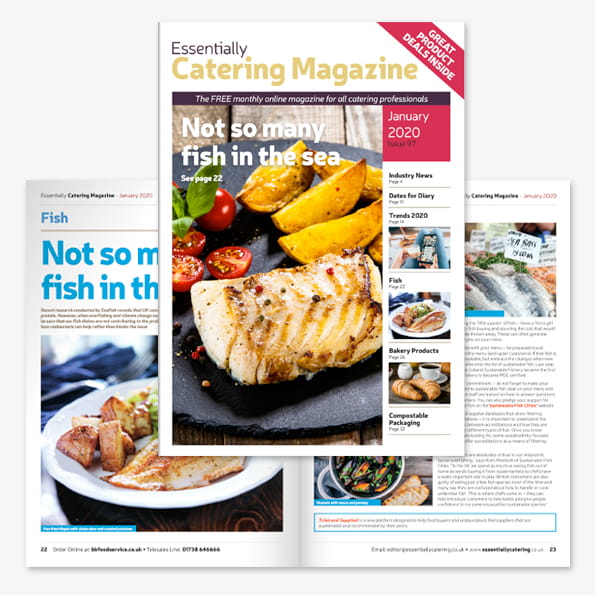 "TCT have been one of our lead creative agencies for many years now. Their skilled designers have now created everything from brochures to point of sale to website design and online banners, and even manage the creative direction and execution of our company events. They are quick to respond, very supportive considering the sometimes very quick turnarounds required, and know our business and brands inside out. Moreover, they are a joy to work with and we have been very proud of the strong, positive relationship we have maintained with TCT over the years."