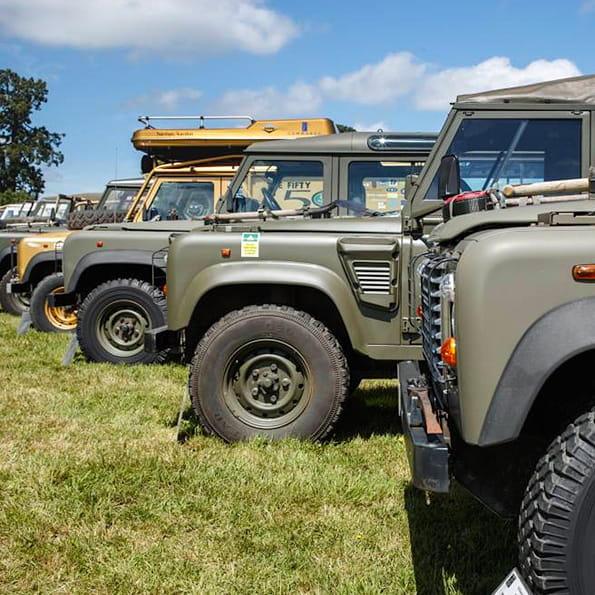 As a new charity they needed a website to promote their collection, gather funding and support, and advertise their car shows. In response to their brief we designed and built www.dunsfoldcollection.co.uk
The challenge was to make it look high-end and professional and to make it stand out as being an authority on the history of Land Rovers. The 140+ vehicles were the 'stars' and had to be split into 10 separate sections.
Included on the new site were news and media pages, the content of which the admin staff could manage and update via a purpose-built CMS, only coming back to us for major changes.
We devised the site's now hugely successful 'Become a friend' membership package and 'Wall of Fame'. For an annual fee, you receive discounted tickets to the annual Show, a regular newsletter highlighting news and events, and the chance to get more involved in the running of the charity itself.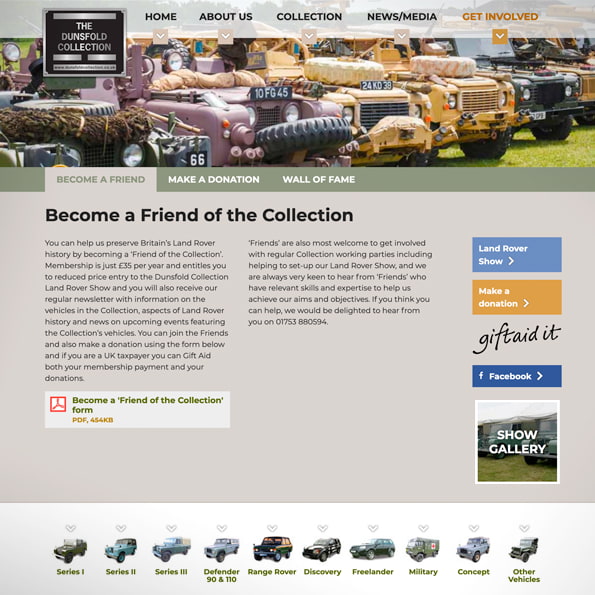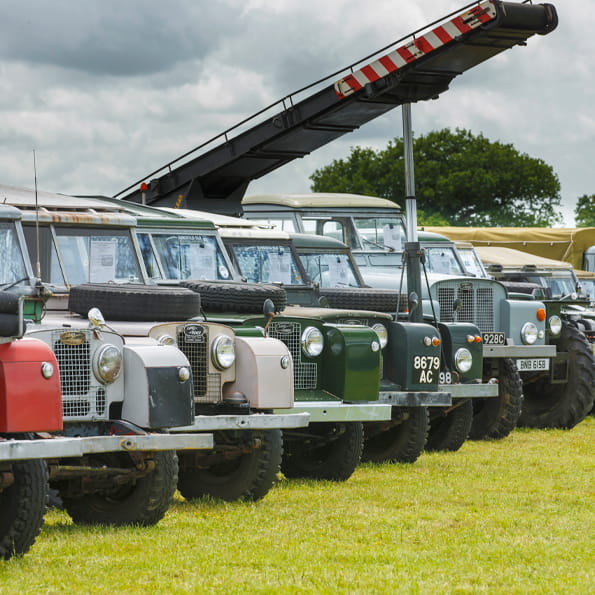 Private individuals and businesses can also secure their place on the Dunsfold Collection 'Wall of Fame' – a permanent record of those whose passion for the Land Rover marque has helped to preserve the Collection for future generations.
Four levels of sponsorship are available – platinum, gold, silver and bronze – and dependent on the donation made, people are sent a badge in this specific colour.
Yes, we sourced the badges too and they look great!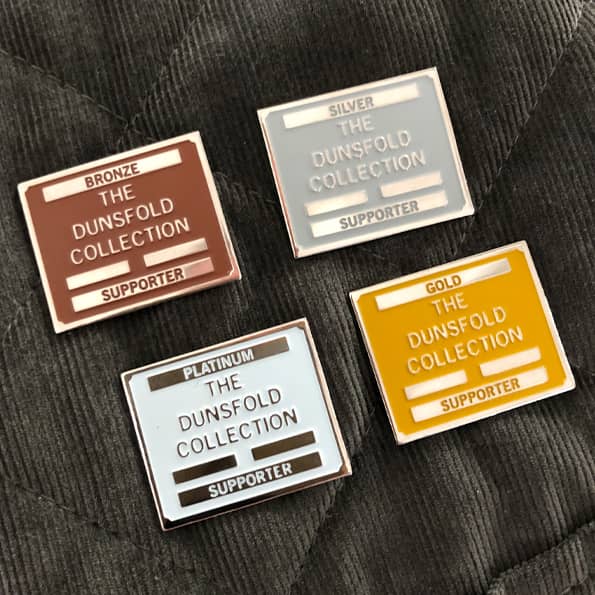 "The Dunsfold Collection website is our window to the world, and we were keen to find the right design team to make that window as good as it could possibly be. We chose The Creative Team, and have been delighted with the work they have done, and continue to do, for us. We particularly appreciate the ability to edit and update the site ourselves, allowing us to post regular news bulletins and media updates."