Wine Labels
Wine label design for Denbies Sparkling Bacchus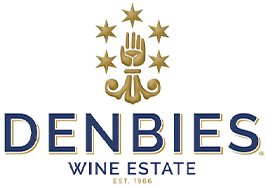 Illustration – Design – Artwork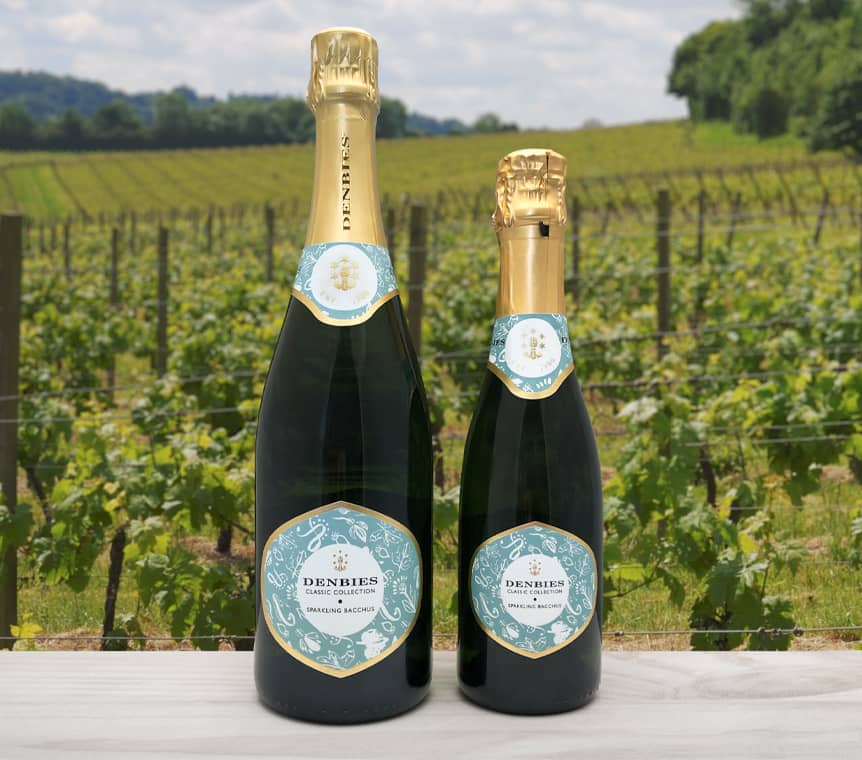 Denbies Wine Estate is England's largest and most spectacular vineyard. And located in the picturesque North Downs on the edge of Dorking, Surrey, it's literally just up the road from us.
We've worked with the lovely people at Denbies on a few projects over the years, but this is one to celebrate.
Wine label design
Our brief was to take a fresh look at the label for this excellent sparkling wine and make it more appealing to all age groups, for all types of special occasions. The message being - it's the wine to choose when you want a deliciously drinkable, yet fair priced, fizz. And it is delicious; we've tried it!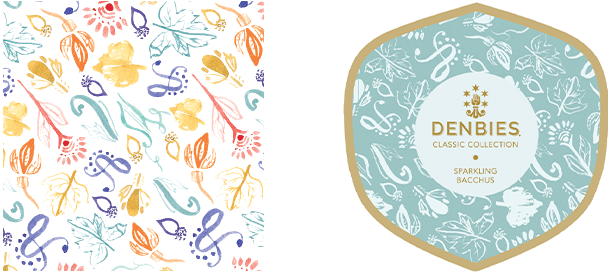 Design & illustration / visuals
We presented a number of ideas, from the more traditional, to the more colourful. Our mission was to find the right visual tone to give the label the perfect balance of prestige and fun.