The Dress
Replica of Queen Elizabeth II's Coronation Dress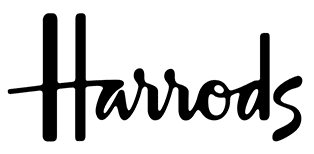 Special Project – Retail – Illustration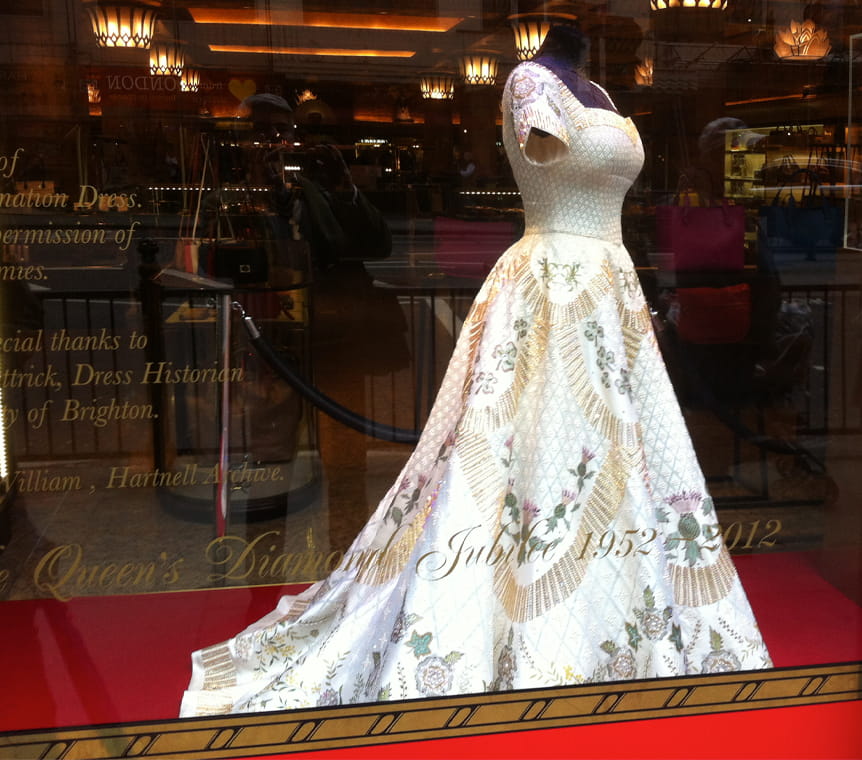 A fantastic project to be a part of in the Queen's Diamond Jubilee year, 2012.
Commissioned by Harrods, this joint project included The Creative Team, Angels and DSI-London. Our task – to produce an exact replica of the Queen's Coronation Dress. Using modern techniques and technology, we illustrated every detail, every stitch that was subsequently printed on this amazing dress. And carefully studied each element of the original gown to make sure it looked authentic.
The dress was the centrepiece feature in the main Brompton Road display windows in 2012 and was admired and photographed by thousands of visitors.
Since then, the dress has been worn by Claire Foy for a sumptuous scene in Netflix's £100million drama, The Crown, and has recently been on display at Ely Cathedral as part of the Crown and Gown exhibition.