Digital Advertising
North London road network large scale advertising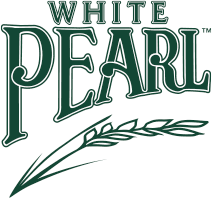 Retail – Digital Advertising – Design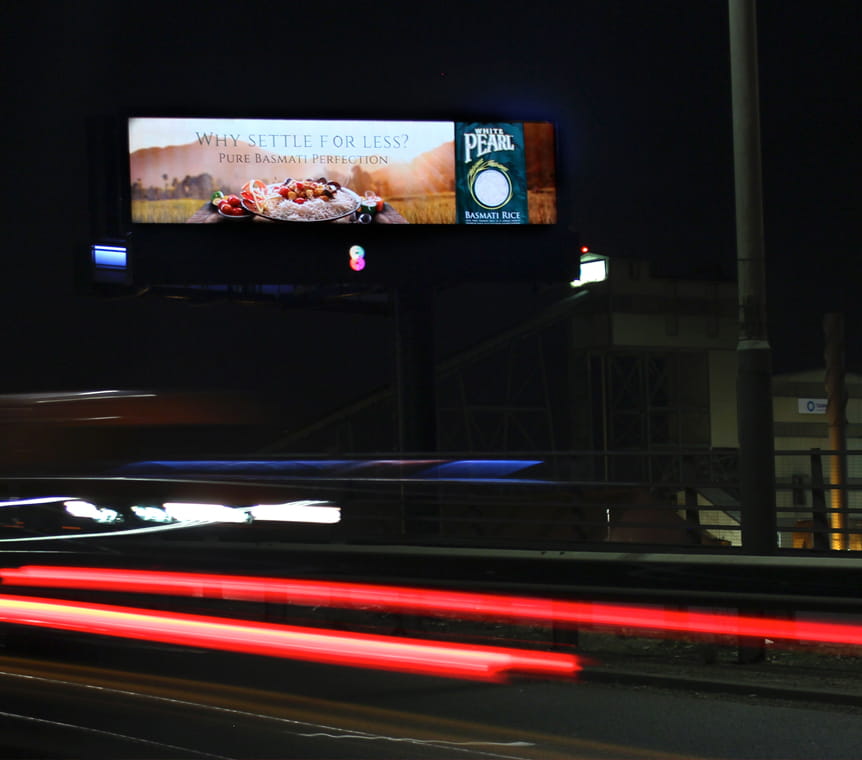 This was a targeted promotion for White Pearl Pure Basmati Rice to customers in North London.
To get maximum exposure for this premium brand, a selection of nine roadside sites were strategically selected. Given their location, the adverts needed to have immediate visual appeal and communicate in as few words as possible that the White Pearl Pure Basmati Rice range is a must-buy item, if you want to serve the best at your dinner table.
Using our creative copywriting and clever image manipulation of the supplied assets, we adjusted the campaign posters to work in all shapes and sizes.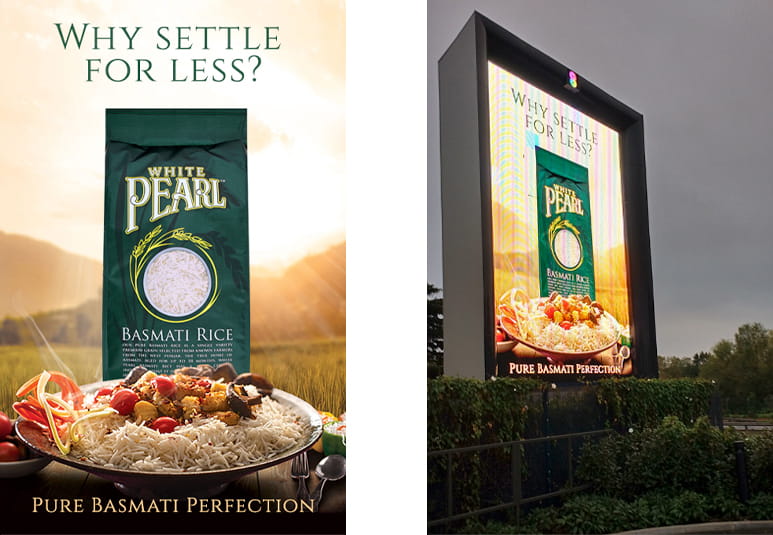 Overall it was a tremendous success, with noticeable sales increases during the promotion period. It was so successful in fact, that it has been re-run yearly, alongside additional campaigns for its sister brand Shahzada Basmati Rice and special advertising promotions for the period of Ramadan Mubarak.